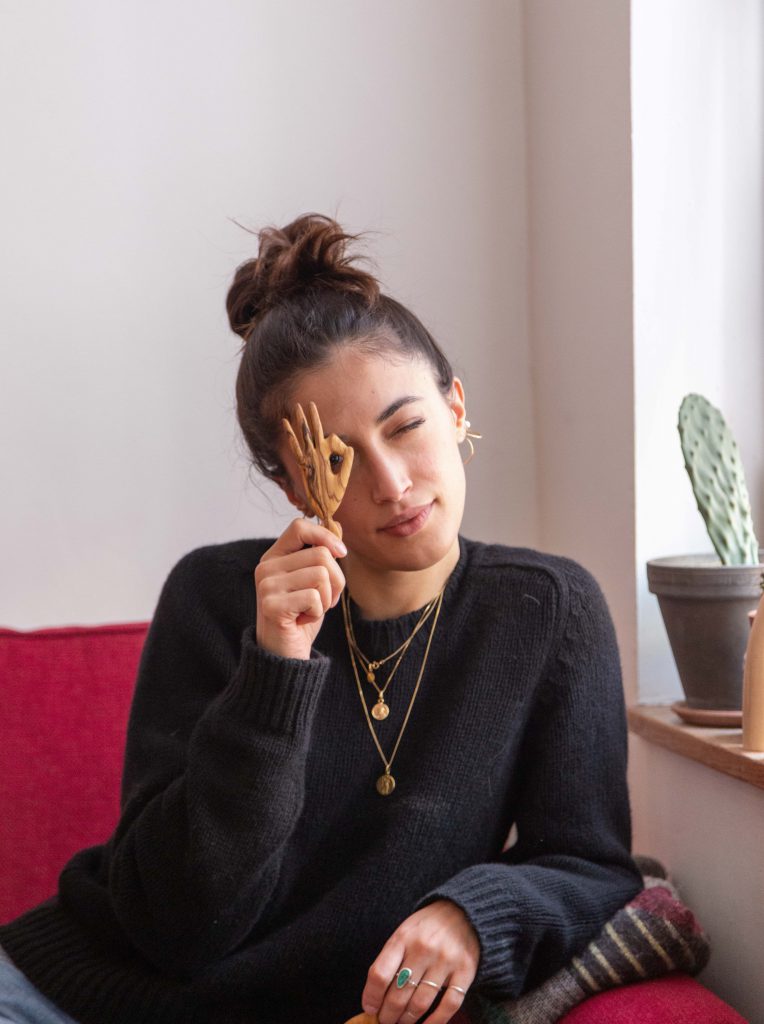 Elisa Bosco, Phd in Aerospace Engineering and a Master candidate in Interior Design,  has worked in the aeronautics industry while designing and creating art peaces to decorate the house. She also works as an independent interior designer. 
The places we live in and the objects we surround ourselves with, silently and instantly communicate a lot about who we are. They are subtle narrators of our story. But I believe they also have the power to help us become the person that we want to be. When cleverly used, materials, light and relative disposition of objects synergistically create a beautiful and functional stage for us to flourish and succeed.
Curriculum Vitae
Work experience
2018 – 2020: Executive Technical Assistant to the HO Nose Center Fuselage and Flight test installations
AIRBUS, Toulouse, FRANCE.
Première liaison to the Head Of Nose Center Fuselage and Flight Test Installation. Communication strategy development, event and workshops organisation. Operational strategy development and coordination of the team's governance. Providing briefs, summaries, minutes, slides, and input for the Ho's speeches.
2017 – 2018: Supplier Loads Focal Point for Control System
AIRBUS, Toulouse, FRANCE.
Lead the interaction between the Loads & Aeroelastics (L&A) and the Flight Control Systems teams for the A350XWB-900 program. Integrating system modeling in the L&A domain. Redaction of certification documents.
2014 – 2017: PhD in Aeroelastic modeling of A380 Flap Track Fairings
AIRBUS/ISAE, Toulouse, FRANCE.
Developing a methodology to simulate fluid structure interaction for appropriate sizing of a secondary structure. Working in a transnational environment on a multi-disciplinar subject. Coordinating two different teams to set up and carry out a test campaign.
Education
2021: Master In Interior Design
Florence Design Academy, Florence, ITALY.
Learning both traditional and modern methods and technology for professionally designing any interior space.
2011 – 2013: Master of Science in Aerospace Mechanics and Avionics
ISAE, Toulouse, FRANCE.
Aeronautical structures design techniques. Fundaments of materials and structural mechanics, software for computer-aided design, developing team-work, divulgation and networking skills.
2007 – 2011: Bachelor of Science in Aerospace Engineering
Politecnico di Milano, Milano, ITALY.
Building a strong background on the Aeronautical field, developing a flexible mind-frame to approach and solve new problems.
IT Skills
Adobe suite (Photoshop, Illustrator)
90%
Conferences: Speaker & Paper in Proceedings
Volunteering