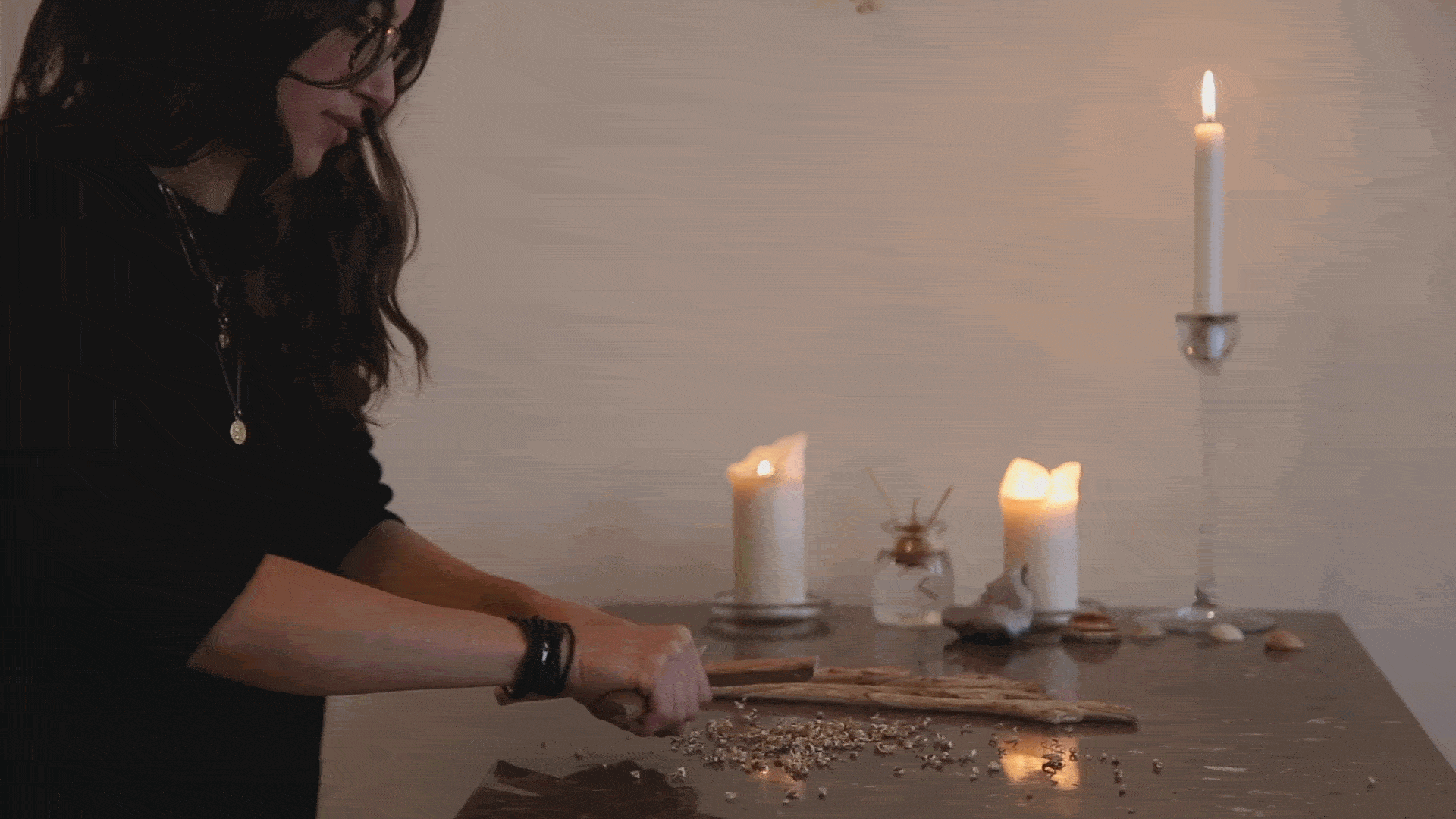 ---
I started designing with wood over five years ago. I wanted to build a desk for myself with the wood I had picked up from the streets of Toulouse. And I kept going from there.

The pieces I create range from wooden wall art to wallpaper, but also from decor items to everyday use objects and kitchenware.


Inspiration comes from the people I meet, the places I travel too and the experiences I live. In every creation there is a piece of my story.

Check them out by clicking below!
---